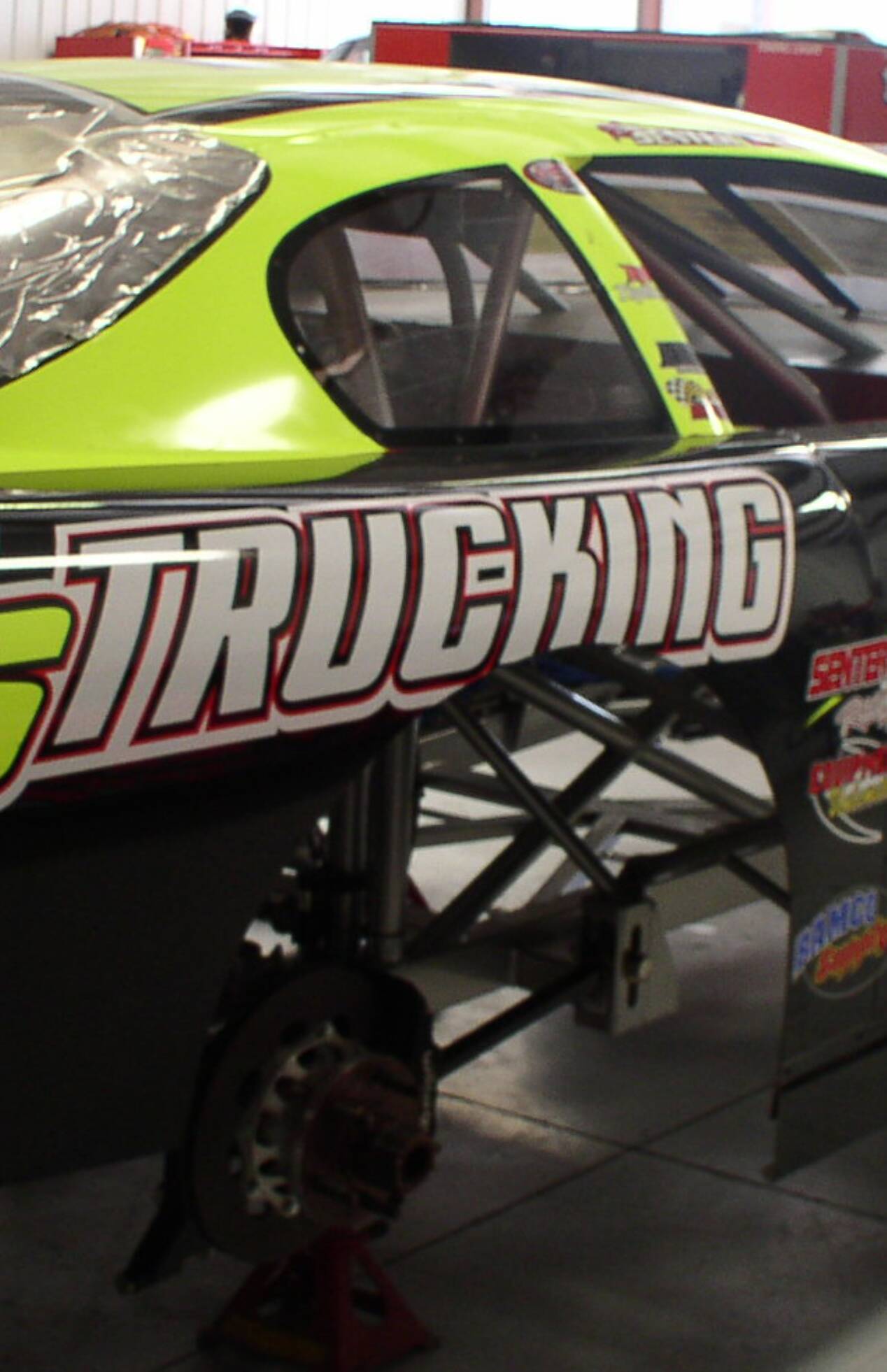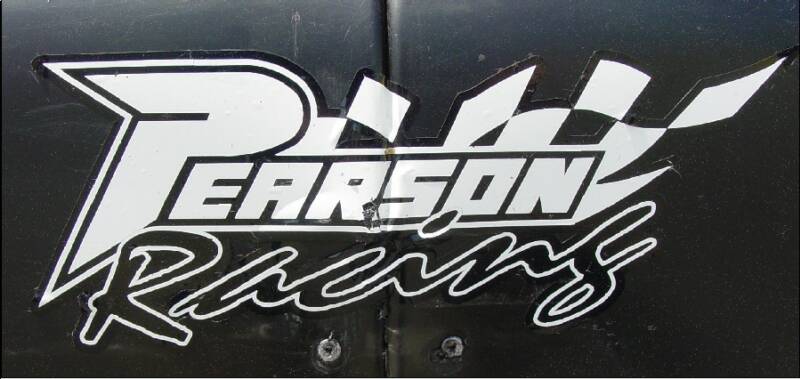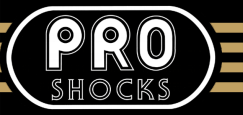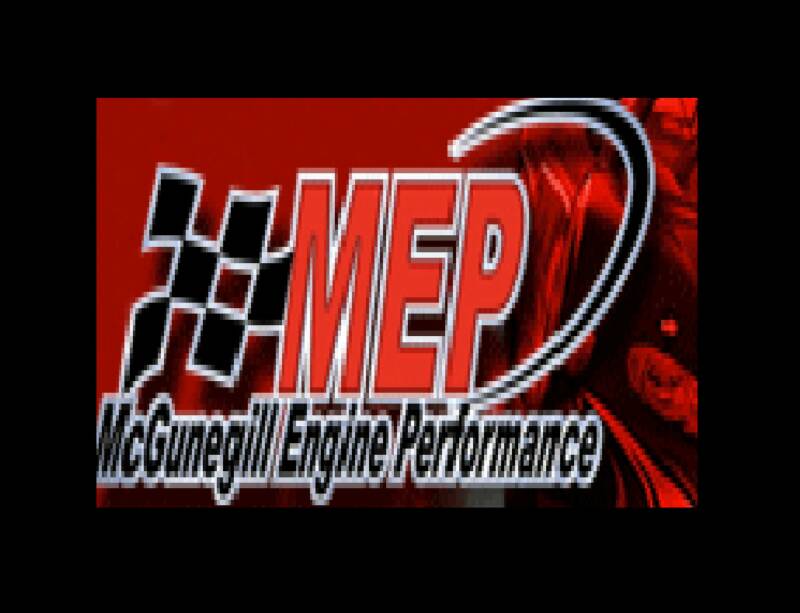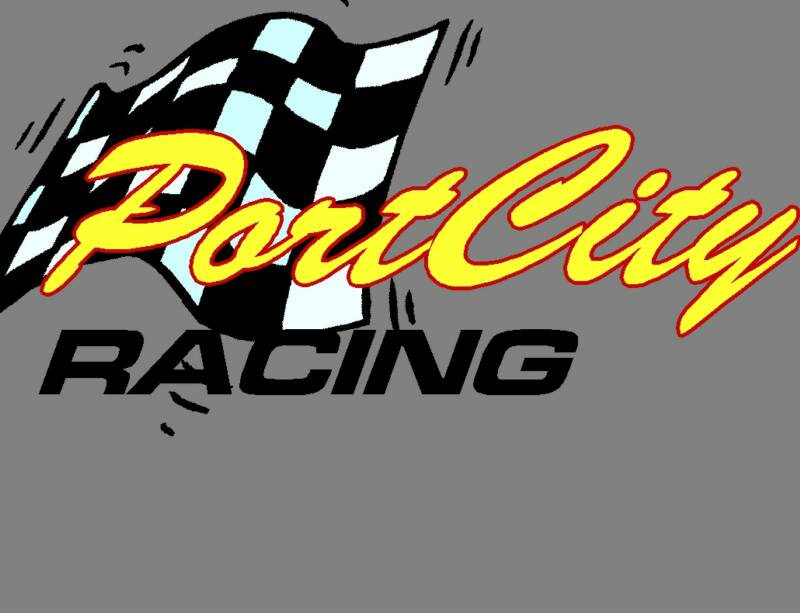 Paul Kelley has more than 20 years of racing experience including both building and racing his own cars. Most recently, however, he has ventured to start a new business, PKRSpeedwork (PaulKelleyRacing Speedworks). PKR Speedworks is a  late model and LEGEND car setup company for the serious racer.  The business is geared toward  racing enthusiasts who want to get the maximum performance out of their race car but need assistance, advice, and the guidance of a true racing professional.  Paul is an expert as he has learned a variety of trade secrets throughout his racing career both on and off the track.  These include but are not limited to weight distribution, coil binding, bump stops, shock settings, springs, tire pressure, and gear ratios. With the assistance of PKR Speedworks, your car can perform to its maximum potential with an emphasis on speed and performance.     Let PKR Speedworks    "get you up to speed!"

       Call or Email for more information

                      (404) 557-2086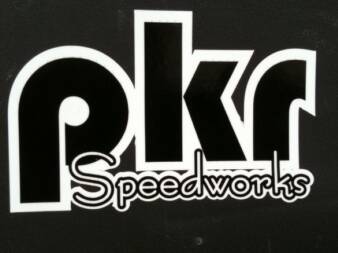 "Let us get you up to Speed"