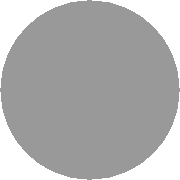 Paul Kelley's night at Lanier National Speedway looked like a walk in the park. He started from the pole with a new track record (13.844 )and led the most laps and won the ASA Southeast Asphalt Tour RC Cola / MoonPie 100 on Saturday, June 27.  But despite the nice stat line, Kelley had his hands full in taking his second win of the season.

After battling the heat and Casey Roderick for the first half of the event, Kelley, driver of the No. 23 Hedman Husler Hedders Chevrolet, spent the rest of the 100-lap race fighting Russell Fleeman for the victory.  "It wasn't easy," said Kelley, who opened the season with a win at Five Flags Speedway in Pensacola, Fla.     "It was so hot out there and then I had pressure from Casey and Russell all night."   After leading all but one of the first 40 laps, Kelley briefly heeded to Fleeman's pressure, losing the lead on a double-file restart.    "That happens a lot on double-file restarts," said Kelley. "He had the outside, which is the preferred line at Lanier. He got around me, but I started to pressure him back. I wasn't trying to pass him; I'd dive to the inside to let him know I was there. Then I saw him starting to slip a little. I think he burnt his rear tires off."    The slip was the first sign of weakness shown by Fleeman all night.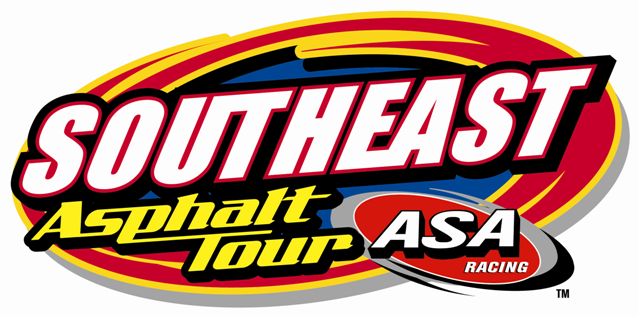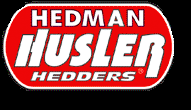 Kelley Win's at Home Track 

     Knowing there was still time to take back the top spot,
Kelley
didn't force the issue.    "I thought there'd be another caution, so I was just saving my stuff," said
Kelley
.    A caution reset the field for the final double-file restart with 20 laps remaining. This time,
Kelley
had the preferred, outside line. And he made the most of it.     "We just lined up and got back around him," said
Kelley.
"It was a special win because I consider Lanier to be my home track. We have a big following and it's always fun to talk to them after the races, especially when you win.        Paul has moved up to 3rd in the points just 47 points behind 1st place
Max Gresham.