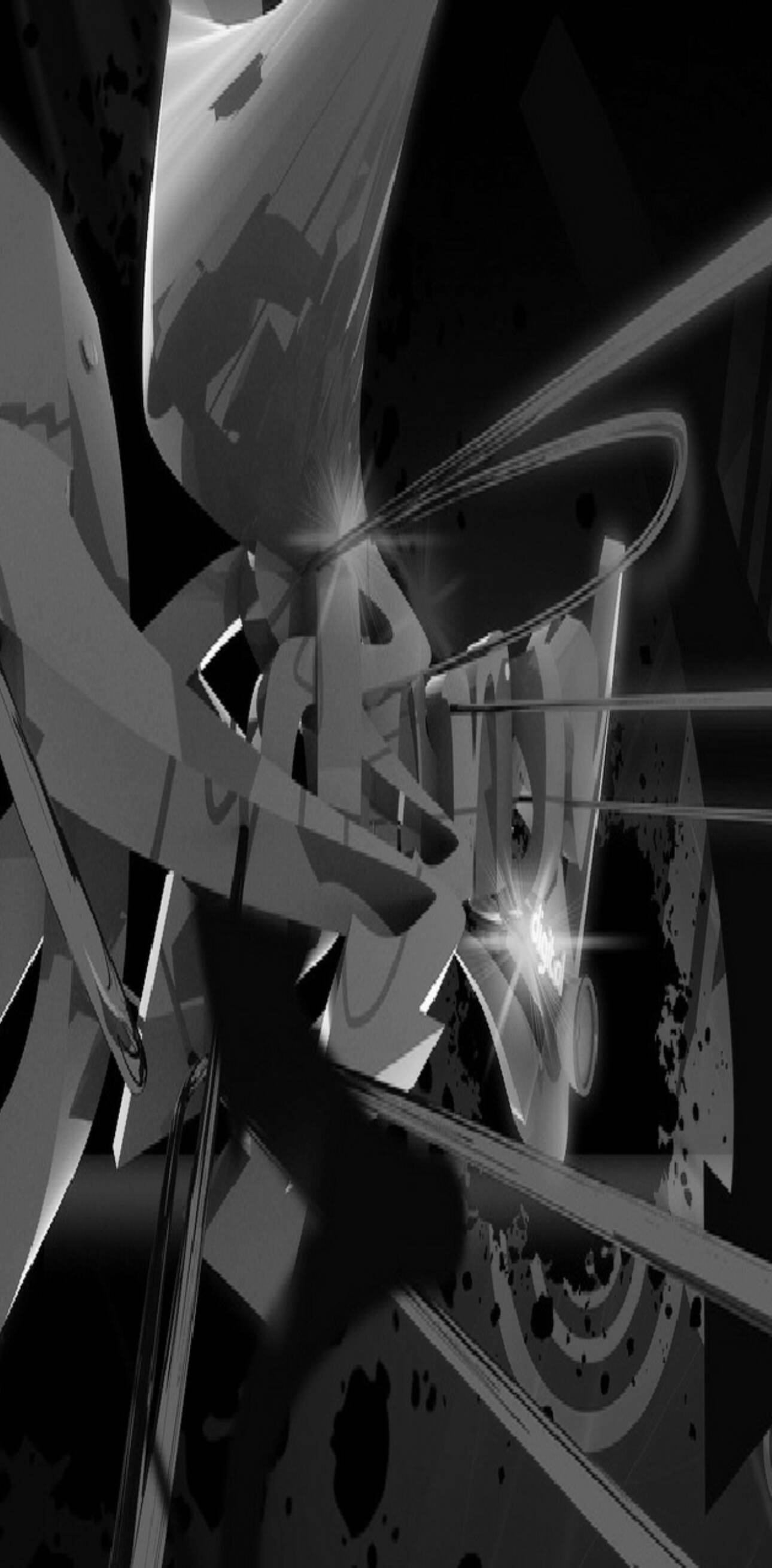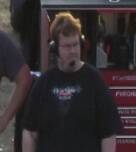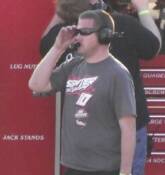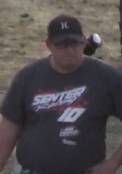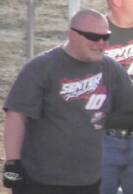 Ben Marckioli/Gunner

29 year old Ben is a childhood friend of Paul's since the second grade.  Ben and Paul have raced together from go-carts to Latemodels. A great help at the shop and loves pit practice. Ben is from Loganville, GA

Travis Jackson "Nutty"/Jack Man

29 year old Travis is Pauls cousin and friend.  Travis picks the tires and sets the air presure, a very important job.  Travis is from Winder, GA. He got the name "Nutty" from chasing hot lug nuts on pit row.

Ben Fenske/Crew member    

Ben is a great help in the Pit's from Gas man to Tire Carrier .

  Ben is from Dacula Ga.

RS Senter/team driver/crew member

RS races Pro Legends and Trucks ,he won over 25 races this year in Semi Pro Legends.  RS and Paul have become good friends and team mates

Paul Kelley/Driver:

Driver of the #10 RS Trucking Super Late-Model  from Pendergrass, Ga. Paul has been racing for more than 20 years.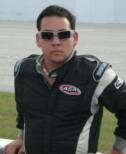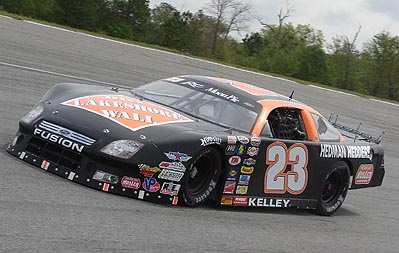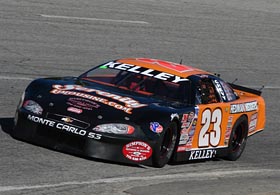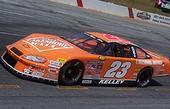 Rocky/Crew Member

Rocky is the Tire Carrier for the #10 RS Trucking Super Late Model.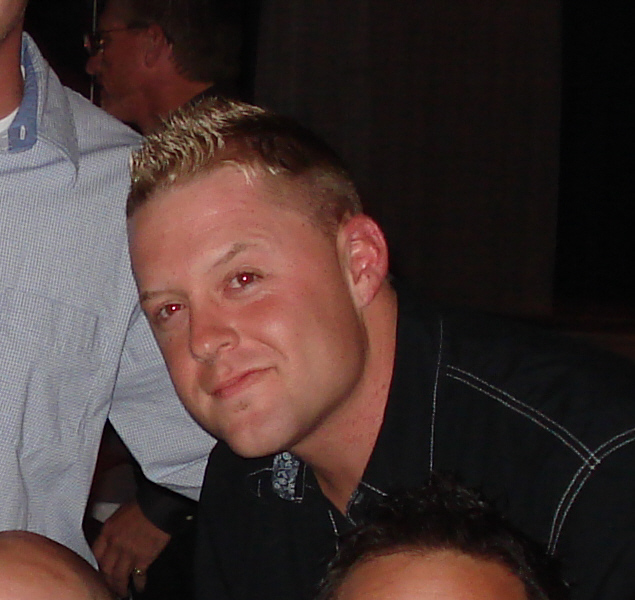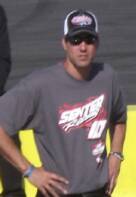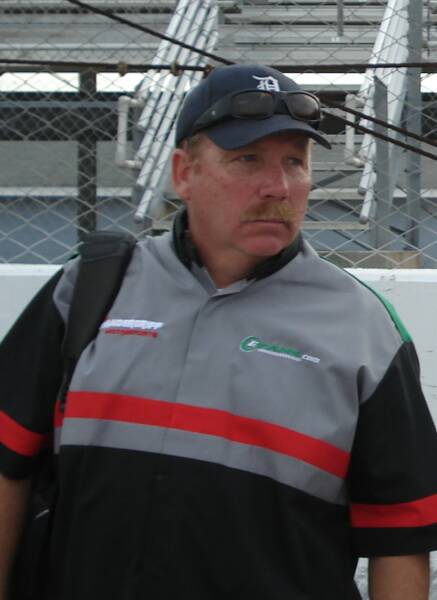 Roy Kelley/Public Relations/Gas Man

  Roy has brought his son up through the sport of racing.  A racer himself from go-carts to motocross. He definitely has racing in his blood.  Roy is from Houchston, GA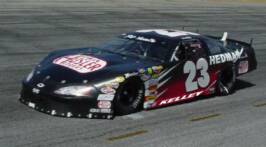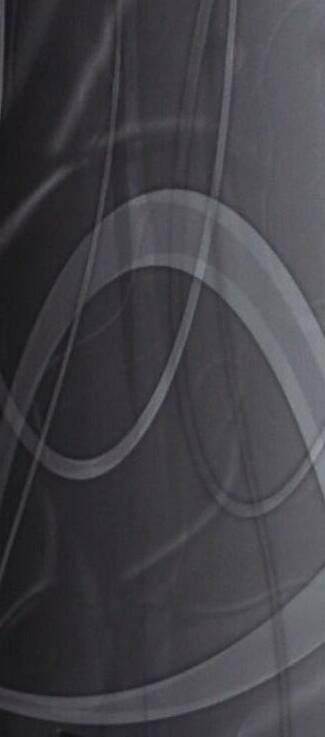 4 Time WORLD CROWN Champion